Corporate Positioning

Enterprise Spirit

Corporate Mission

Core Value

Corporate Vision
Interconnect product service provider with precision manufacturing and design and development as the core
With R&D, design and precision manufacturing as the core, Chuangyitong provides customers with interconnection products such as precision connectors, connecting wires, and precision structural parts. Interconnection products are the main products.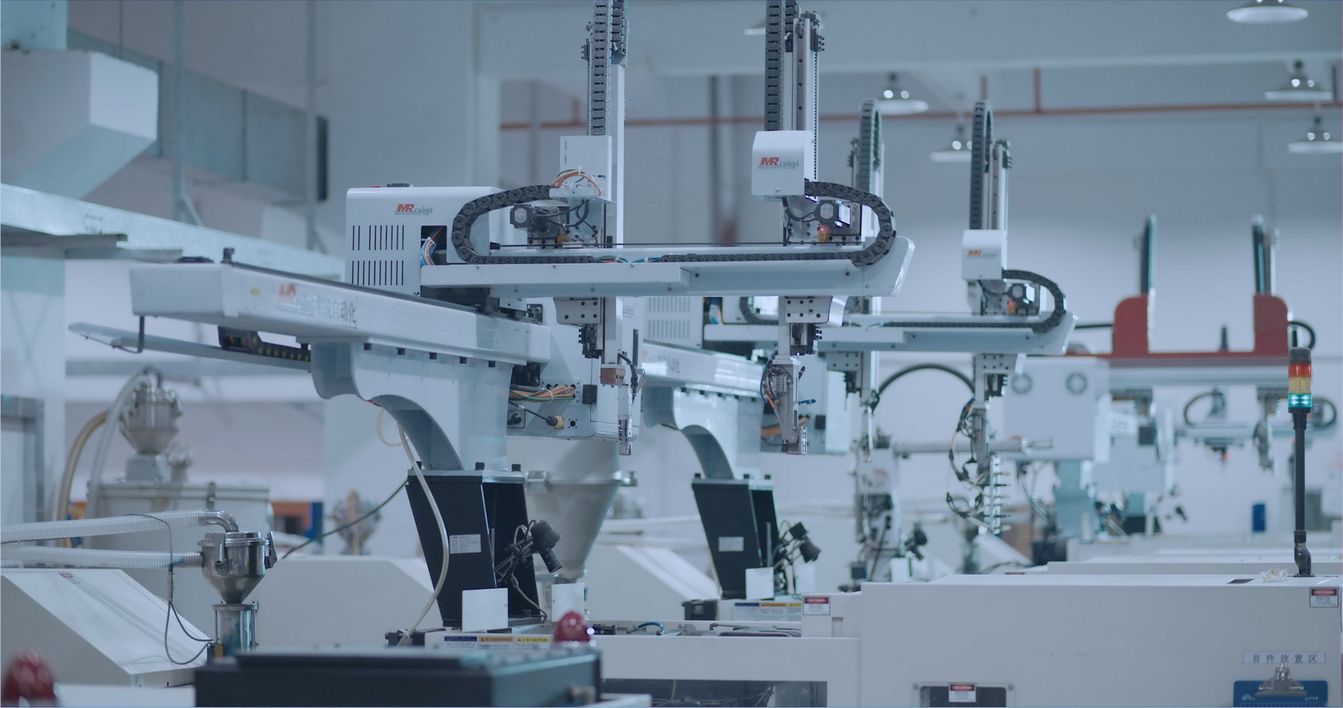 Ingenuity, hard work and innovation
Ingenuity is our professional spirit, an important measure of manufacturing, and the spiritual source of China's manufacturing. Enterprises should persist in hard work and innovation.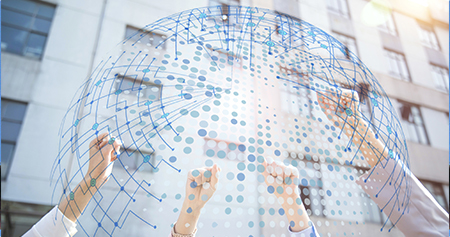 Make connections more efficient
Adhere to the original intention from the bottom of my heart, and insist on the research and development and manufacture of connectors.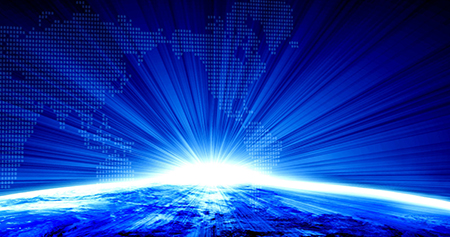 Creating a profitable society, connecting the world
In the course of enterprise development, Chuangyitong has always shouldered social responsibility and responsibility, and always adheres to quality and service in the connector industry and the industry connecting the world.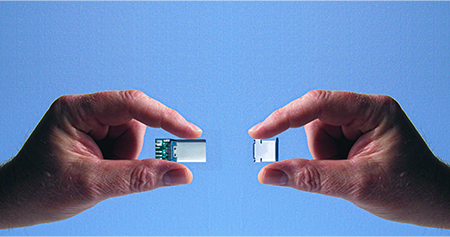 Become an internationally competitive and efficient interconnection product service provider
Helping customers go faster, thinner and smarter.